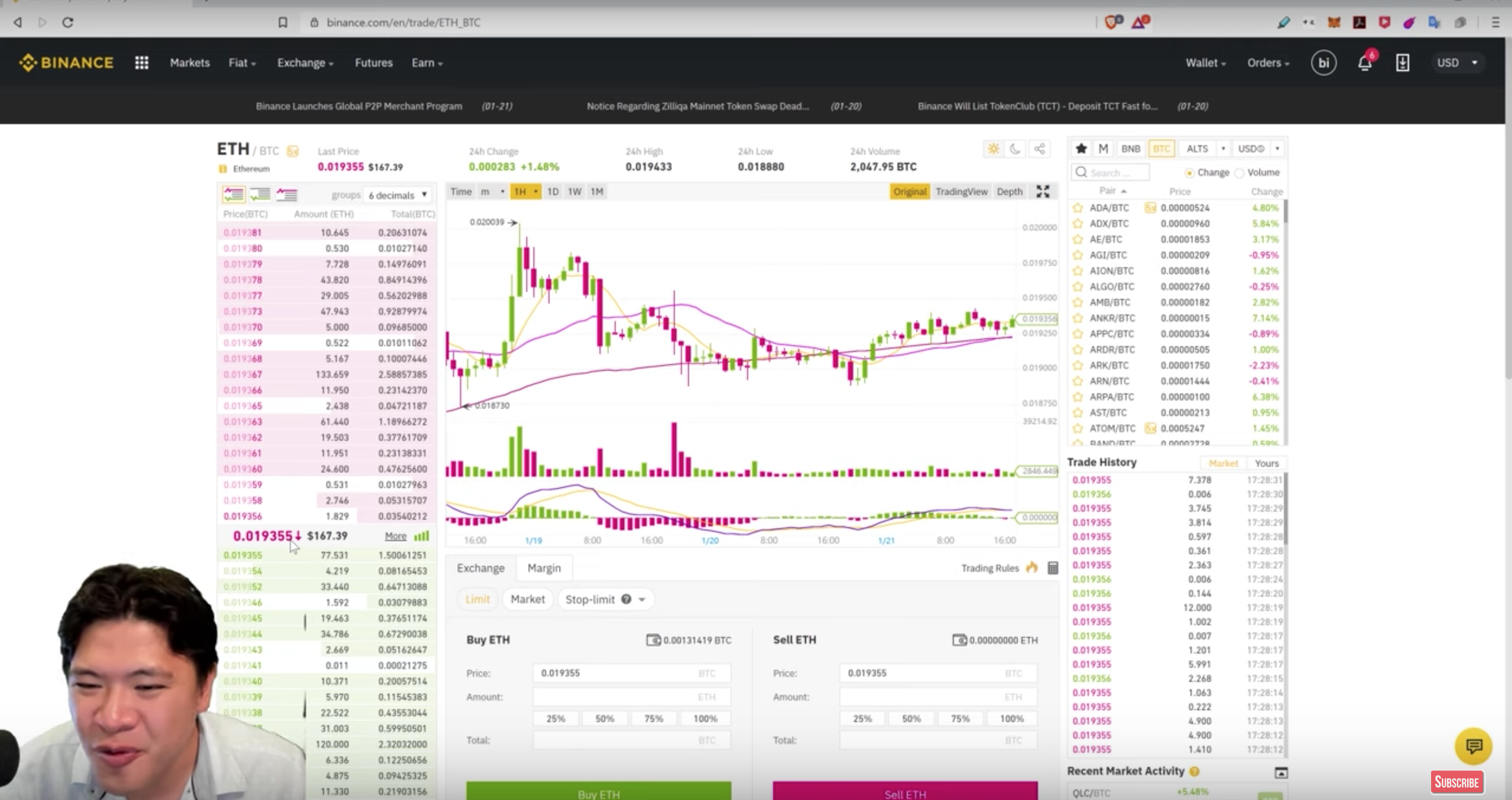 Buy & Trade Bitcoin and Crypto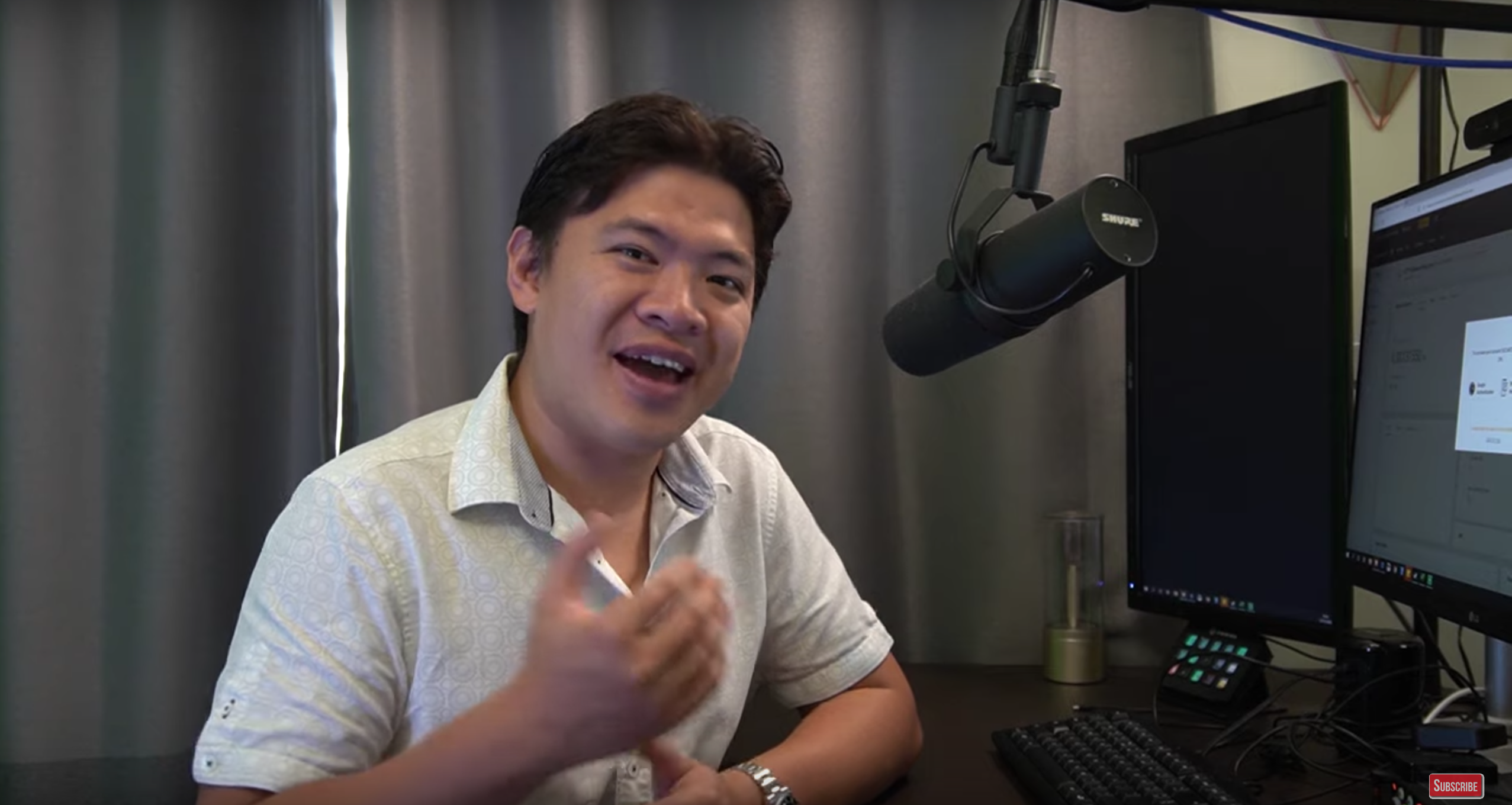 Store your Bitcoin & Crypto Securely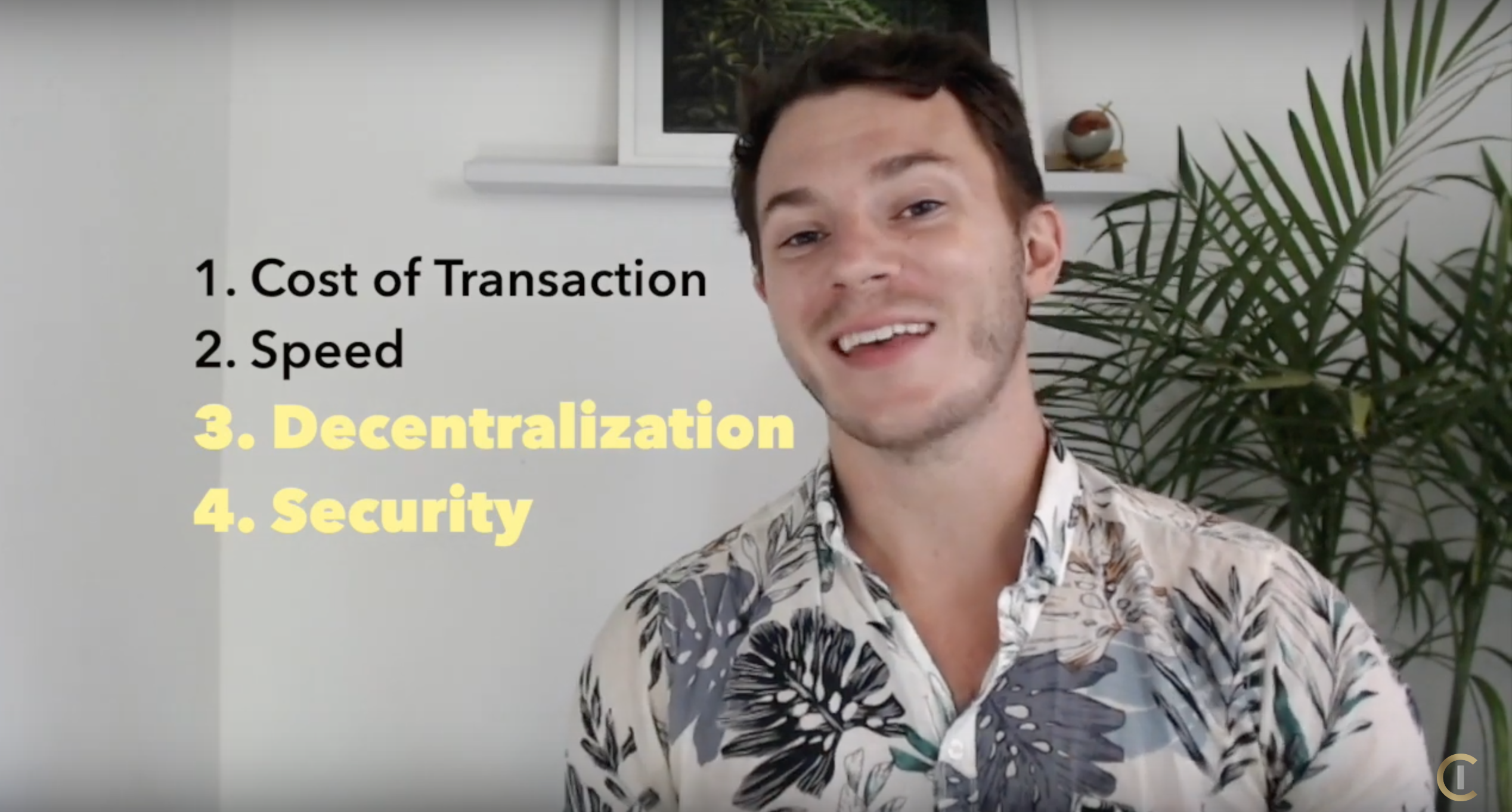 Learn the Foundations of Bitcoin & Blockchain
Ready to Invest into Bitcoin and Crypto?
Then, this course is for you
New to crypto? No Worries!
This course will guide you step-by-step through each and every process:
Creating a Wallet
Purchasing Bitcoin
Storing Bitcoin Securely
Sending & Receiving Bitcoin
Trading Bitcoin and Cryptocurrency
Within the hour, you will also learn:
The fundamentals of Bitcoin
The difference between Bitcoin and other cryptocurrencies
What is Ethereum
What are Altcoins
Why there so many cryptocurrencies, and what they all do
Have questions along the way?
We're here for you!
By joining this course, you'll also get access to our private members group,
where you can ask questions, and get tips on how to maximize the potential of your investment.
Looking for the best possible course out there to get started?
This is it!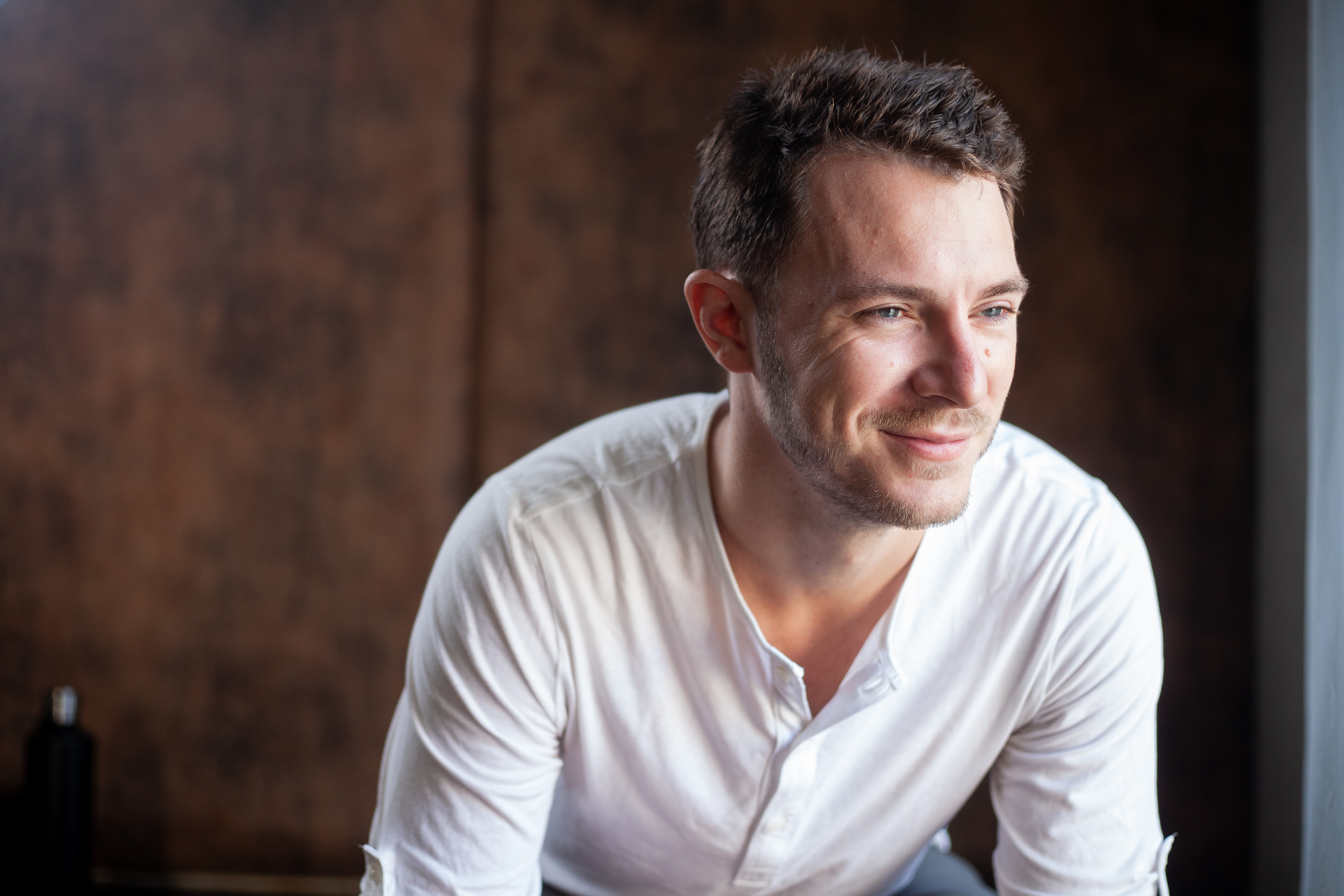 Bitcoin, Blockchain, and Crypto are my full-time passions.
I founded "The Cryptocurrency Network", an online crypto community of over 1.6 million people with the purpose of education and shared knowledge.
I also founded and CEO the fastest growing blockchain-based social media platform, Uptrennd.com
I believe blockchain will change the world as we know it for the better, from the way we transfer value, to creating a fully trustworthy and transparent foundation for our world.
I've been involved in the Bitcoin and Blockchain space since 2012. Something I notice right away is that accurate factual information is hard to come by. More often than not, we find extremely biased information that exploit the complexity of blockchain to obscure facts. One of my goals is to provide accurate and valuable information to help anyone understand why Bitcoin and cryptocurrencies are a breakthrough innovation.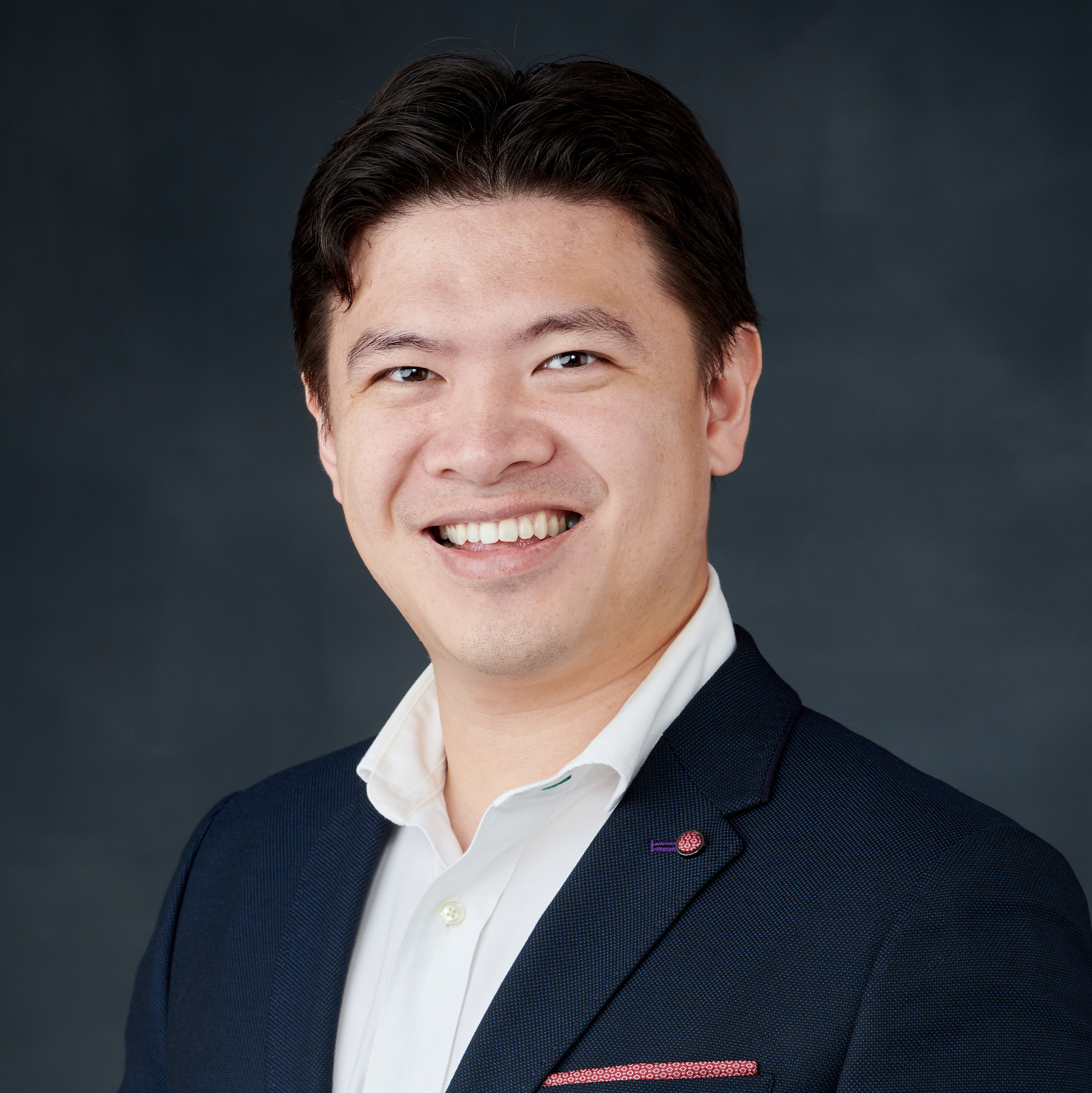 Course Curriculum
Available in days

days after you enroll

Bitcademy: Bitcoin & Crypto 101