Welcome to the Bitcademy Community!
Our goal is to help bring Cryptocurrency education and adoption to the world.
We believe that Blockchain can change the world by empowering the people.
With decentralized currency and applications,
we can create the biggest shift in wealth and power our world has ever seen.


GET STARTED
Feel confident investing in Bitcoin & Crypto in under an hour.
Learn how to profitably trade crypto in any market condition
Discover breaking and profitable trends in the crypto space
Learn in-depth the fundamentals behind Bitcoin and Crypto
Start mining crypto
& much more
Each course comes with unlimited access to our exclusive members only chat groups.
Get access to tips and trends in the industry
Meet likeminded people, and share ideas
Ask any / all questions
Hi, I'm Jeff Kirdeikis
Bitcoin, Blockchain, and Crypto are my full-time passions.
I founded "The Cryptocurrency Network", an online crypto community of over 1.6 million people with the purpose of education and shared knowledge.
I also founded and CEO TrustSwap,  a company with over $1 Billion USD Secured across ten blockchains, and 4 Million Downloads of their software "The Crypto App".
I believe blockchain will change the world as we know it for the better, from the way we transfer value, to creating a fully trustworthy and transparent foundation for our world.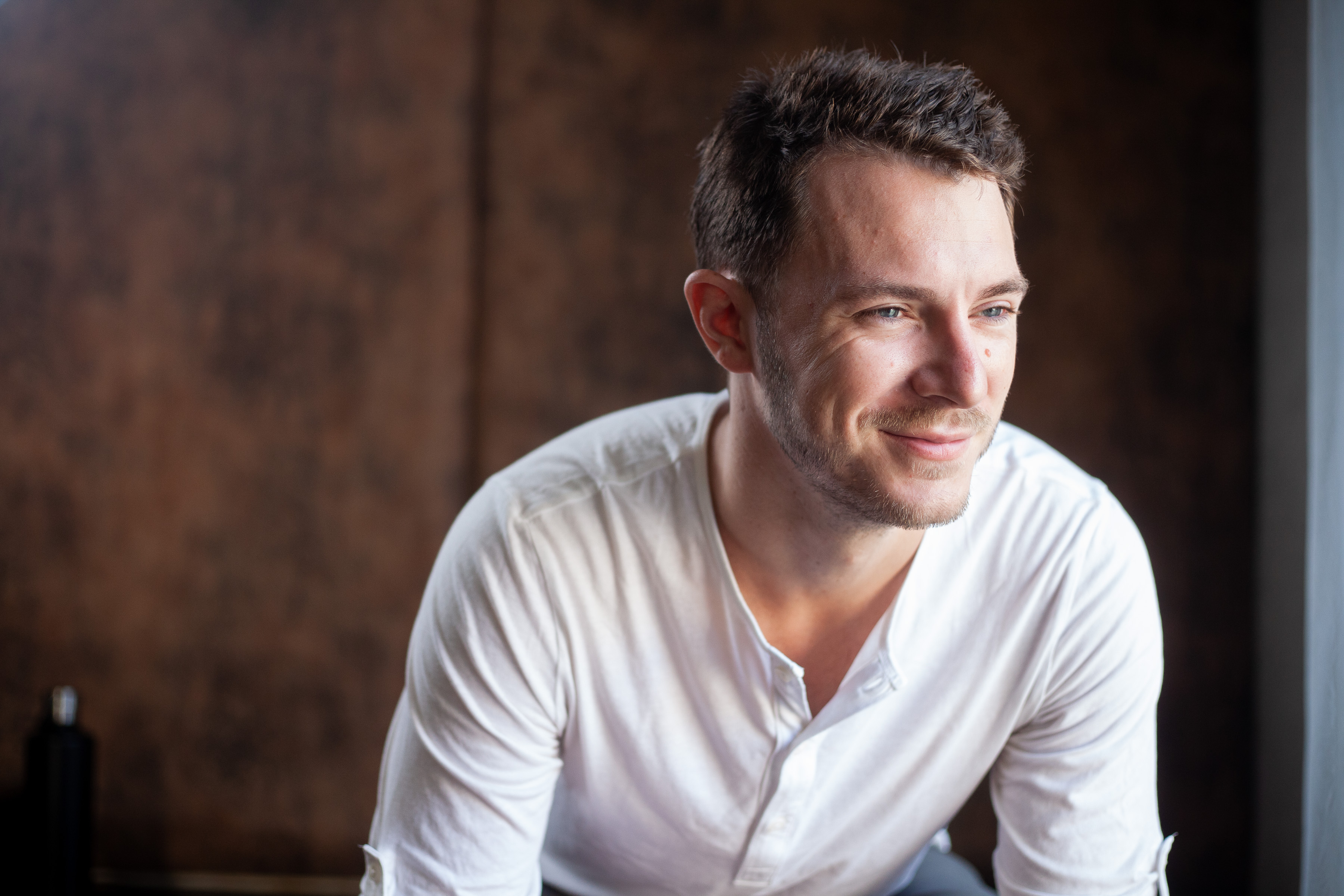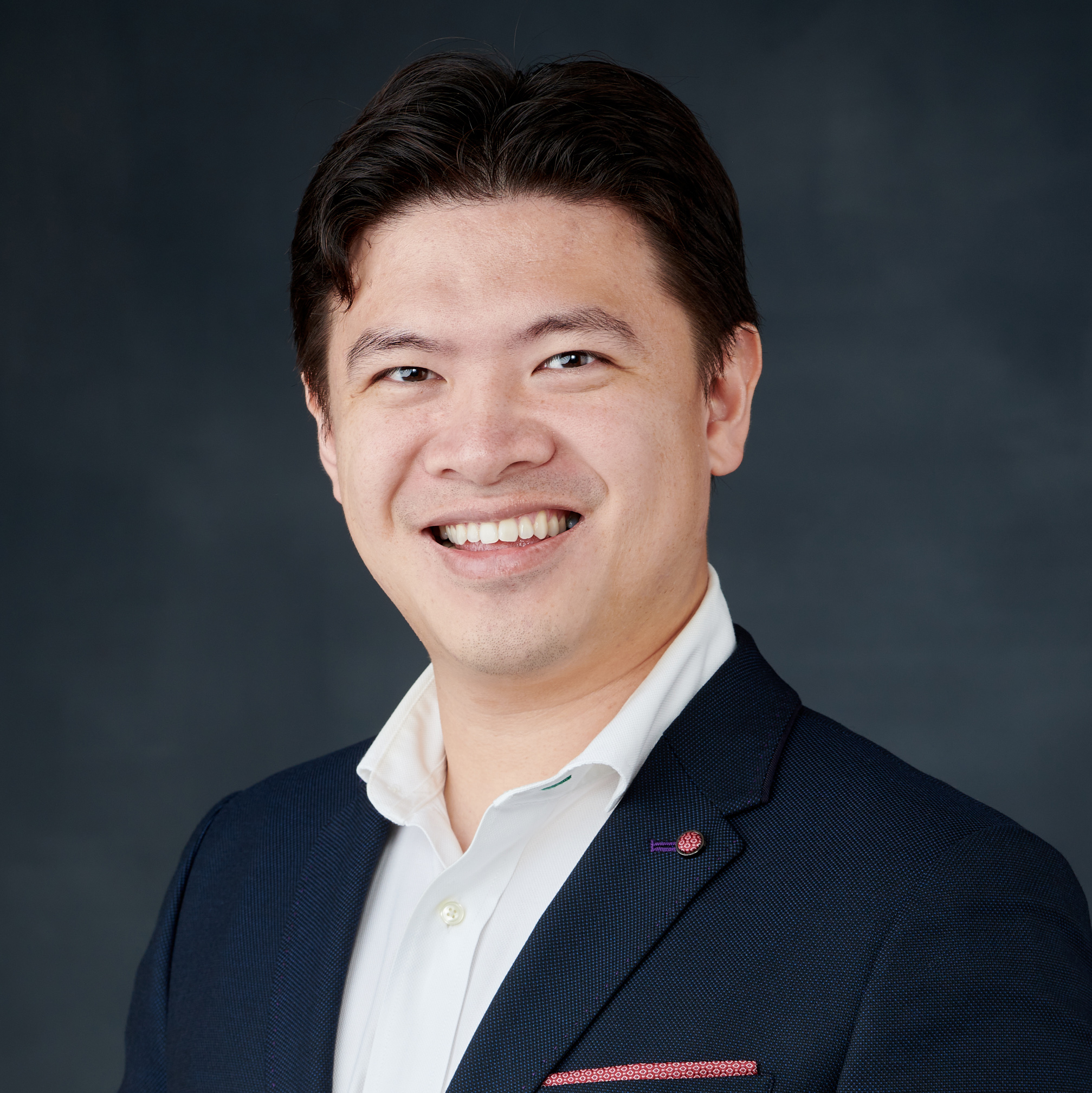 Hi, I'm Michael Gu
I've been involved in the Bitcoin and Blockchain space since 2012. Something I notice right away is that accurate factual information is hard to come by. More often than not, we find extremely biased information that exploit the complexity of blockchain to obscure facts. One of my goals is to provide accurate and valuable information to help anyone understand why Bitcoin and cryptocurrencies are a breakthrough innovation.